A re-sequenced, re-mixed, and re-mastered version of Khôra's Silent Your Body Is Endless will be released in LP, CD, and digital formats this November as part of Constellation Records' inaugural installment of Musique Fragile - a new series on the distinguished label which aims to collect a set of releases under auspices of a perpetually redefined notion of fragility.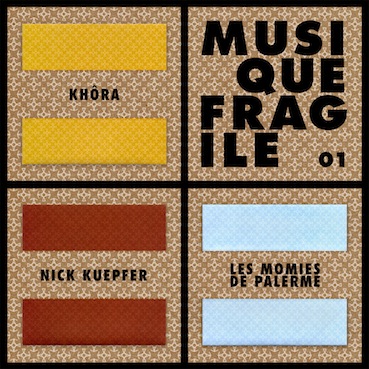 In numbered editions with intensive artisanal production of packaging, the CD and LP versions will be available in a group trio that includes records by Montreal based artists Les Momies De Palerme (Brulez Ce Coeur) and Nick Kuepfer (Avestruz) housed in cases designed specifically for the series. The limited pressing of 500 copies in both formats will come with art cards and a silkscreen poster for each album, the Khôra poster featuring artwork by Joe Dodaro, hand lettering by Marcus Kamps, and design by Ian Ilavsky.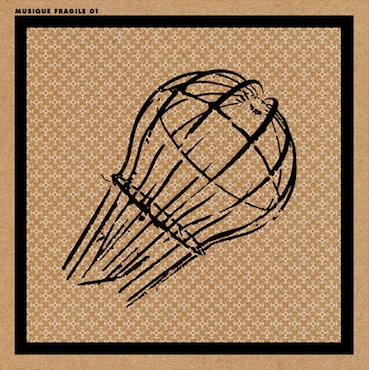 This offering of three immensely different but complimentary sound worlds, faintly connected by their respective orbits around the axes of fragility and hermeticism will initially be available to subscribers of the Constellation newsletter through a pre-order offer (sign up here) with remaining copies being distributed to a handful of independent record stores. For a detailed overview of the series, the artists involved, and the records they've made, please go to the Constellation Records website.